Traditional Healing For Modern Times
Restore your Mind, Spirit, and Body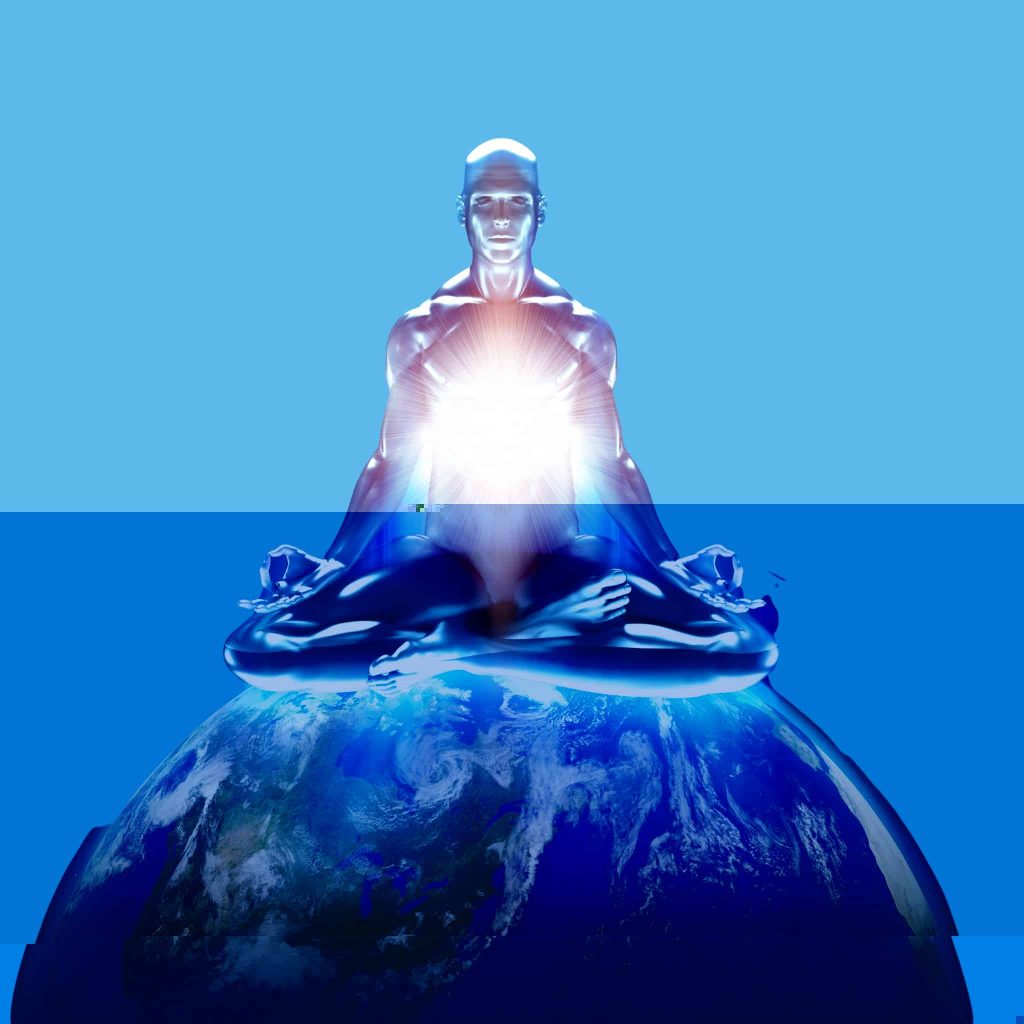 World Healers—Discover The Secret Of Africa's Spiritual Healers
We aim to connect people to the rich healing resources of world healers in Africa and other parts by providing online access to spiritual healers and their methods to restore health and well-being.
We perform energy healing. Our purpose is to help you and your loved ones follow the healing path and live the life of your dreams. An energy healer knows how to heal both body and spirit. In addition to predicting the future, a master healer knows how to take away pain and suffering.
There are many different types of African spiritual healers who have been practicing their craft for hundreds of years.
These indigenous healers are masters of their field and some of the greatest healers in the world. From the Yoruba to the Dogon to the Ibo and Ibibio, healers in Africa have been using various methods to cure diseases and bring people back to health for centuries.
From the modern-day healing traditions to the ancient ones, we have a group of the top fortune-tellers and best spiritual healers in the world at African traditional healers.
What if you could discover the secret of Africa's spiritual healers? What if you could experience herbal medicine healing traditions and power firsthand?
That's the idea behind energy healing. We're here to introduce you to the rich healing resources of Africa and other parts of the world. You'll learn about the life and beliefs of the best healers and how they approach healing.
What Does Holistic Healing Mean?
There's no more outstanding example of a healer than a doctor in modern society. However, it's important to distinguish between a healer and a doctor.
A holistic healer can take care of all aspects of a patient's well-being, including physical, emotional, and spiritual needs. A doctor, however, focuses only on the material. Holistic healers come in many forms.
There are healers of illness who use their talents to diagnose and treat people who suffer from disease and physical ailments.
Healers practice spiritual healing, which focuses on alleviating problems caused by fear, guilt, anger, and other emotional issues that often accompany our illnesses.
Some spiritual healers also practice divination or fortune-telling. Others specialize in removing bad luck spells that affect our livelihood.
How Does A Spiritual Healer Release Energy From Their Hands?
The energy healer focuses on the aura around the client, and the healer can see the auras of others and can focus on that aura as he is healing the patient.
Sometimes healers use energy transfer to heal or automate self-healing, and they can direct the flow and distribution of energy from their hands.
The last time you visited a healer, do you remember the feeling? You were cared for and felt safe and trusting.
Even if you haven't seen a healer in a while, you can still access that self-healing in the comfort of your home if you contact us today.
Our Success Rate Is Awesome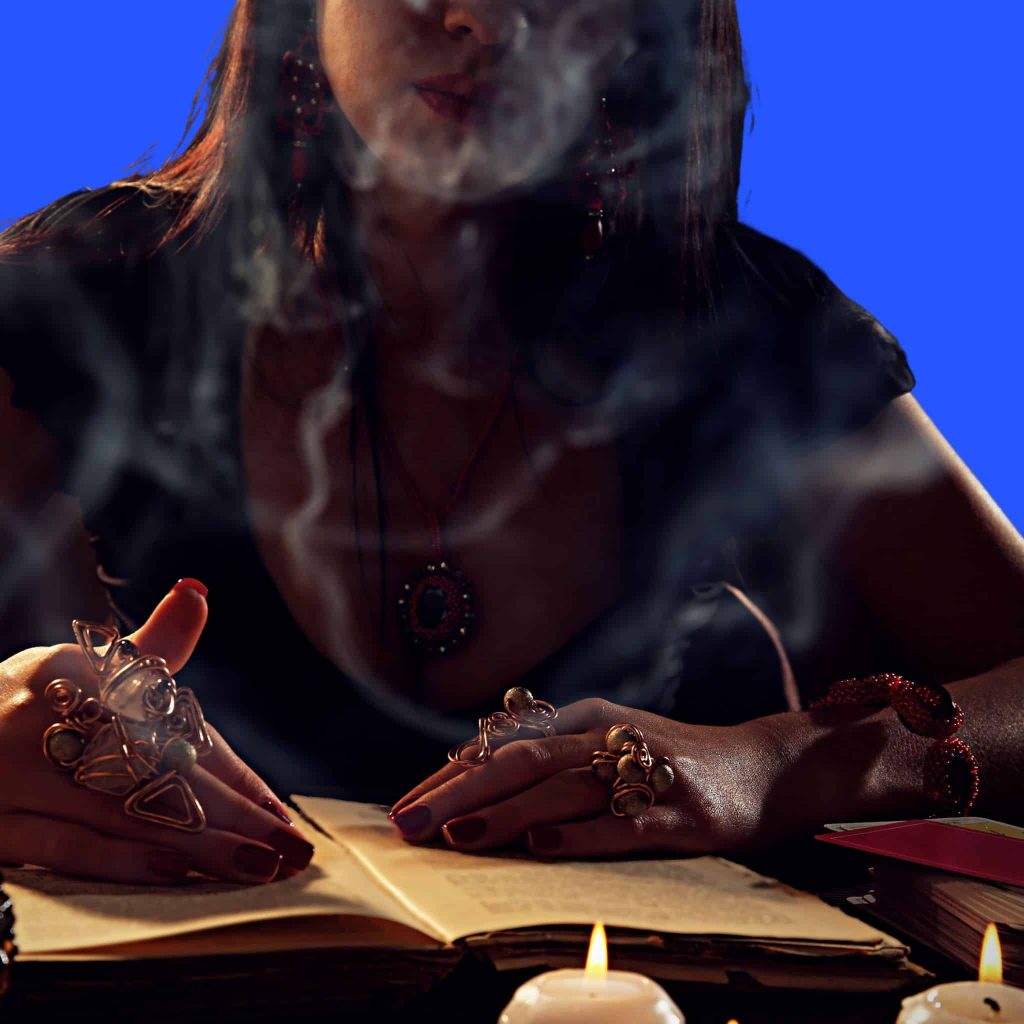 What's Another Word For A Traditional Healer?
A traditional healer specializes in treating emotional and physical problems using a system of herbal medicine. Traditional healers possess thorough knowledge and usually learn their healing methods by studying different cultural traditions, rituals, herbal remedies, healing plants, and medicinal herbs.
The best healers may choose to specialize in one kind of problem and focus on healing it only. Healers often rely on other techniques, including massage therapy, herbal remedies, acupuncture, spiritual healing, healing plants, and medicinal herbs, to treat patients.
Traditional healing consists of both male and remarkable women healers. Many remarkable women healers are also spiritual leaders and ministers. Traditional healers are shamans, herbalists, psychics, and witches who possess thorough knowledge.
Some of the best healers use religious beliefs, rituals, and herbal remedies to help them make decisions about treatment plans for their patient's health issues. However, not all traditional healers are spiritual.
In some cases, healers use certain religious practices as part of their healing method. Some traditional healers use prayers to invoke healing energy. In other instances, healers use sacred stones and symbols to summon the power of the universe to aid in healing.
How Does Remote Healing Work?
Humans have practiced remote healing around the world for millennia. It's often referred to as holistic healing, herbal medicine, and even alternative medicine. It is a powerful form of treatment that utilizes both the mind and the body.
Many people believe that illness results from a physical imbalance called "bodywork." If someone believes that their physical body is under attack, they will usually respond by trying to remove the symptoms of the disease through holistic living and using various techniques.
The tarot card readings can help you heal and remove emotional blocks. You will receive inspiration and guidance on your journey to happiness and health.
A healer's job is to help others heal emotionally and spiritually, and healing includes both the patient and the healer. There are many ways a healer performs their job, from treating emotional pain to encouraging spiritual growth and healing.
The world has known the secret of Africa's Spiritual Healers since ancient times. Many healers around the globe claim that they have access to the spiritual healing arts.
African Traditional Healers, however, have been practicing these spiritual skills for centuries and some for thousands of years. The ancient healers who used these traditional methods still do so today.
Many people travel to Africa to discover their own personalized African spiritual healing techniques and holistic living.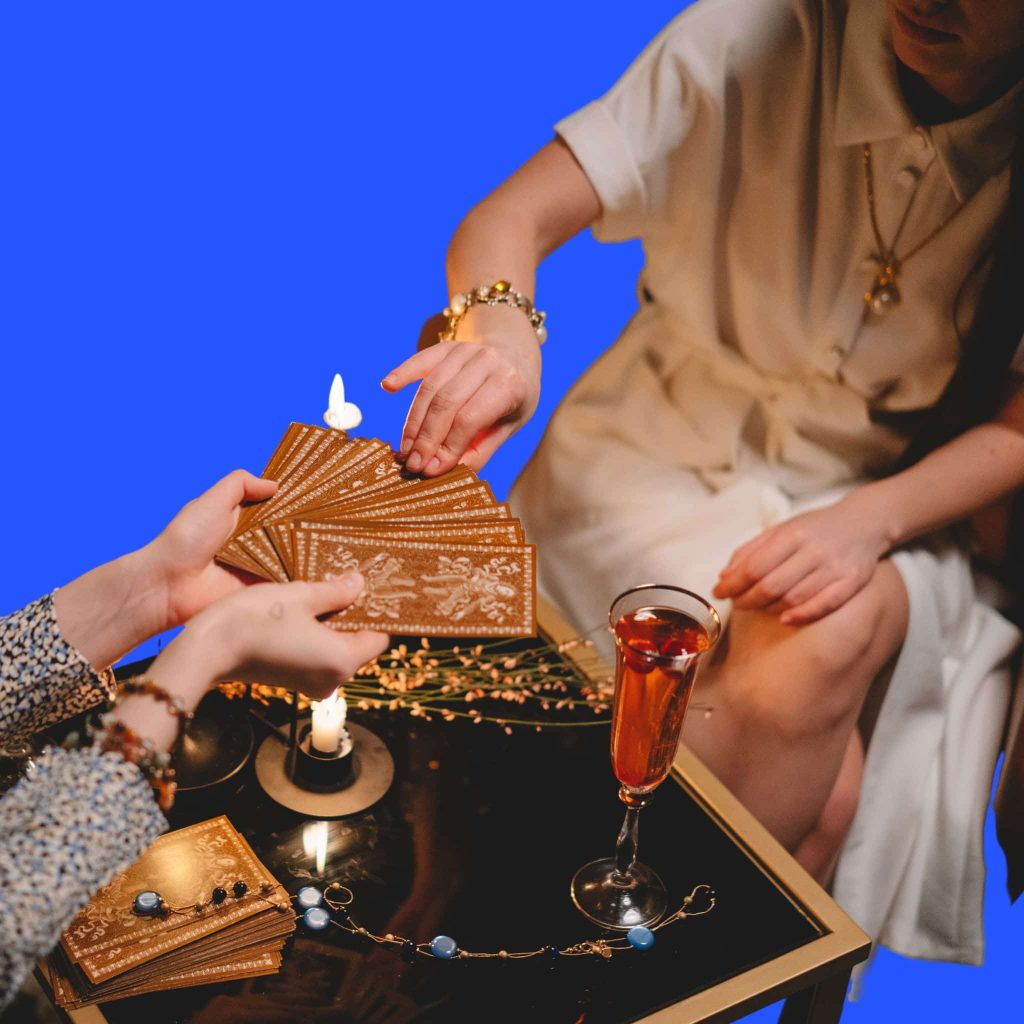 What Are Cultural Healers?
A cultural healer is someone with a unique ability to help others feel better about themselves, their place in society, and even their relationship with the world around them.
Many people perceive cultural healers as having some supernatural or mystical gift to impart healing energy.
Their methods vary greatly, depending on what culture they grew up in, their religion, their level of spirituality, etc.
But no matter their background, they all share one important attribute – the gift of helping others.
What Is A Spiritual Healer?
A spiritual healer is a healer who is in touch with the divine and has special powers to heal the sick.
They usually are a shaman, a priest, a nun, or a monk. A spiritual healer works through mediums, spirit guides, or angels and uses herbal medicine, meditation, and visualization techniques.
They are a channel for the divine, so they can communicate with the dead, receive messages, and use spiritual healing methods.
Spiritual healers are generally well educated in the healing arts and spiritual healing techniques.
There are many ways of healing and treating people. And the recovery depends on the problem and how the person will react to the treatment.
One person may need physical therapies such as herbs or energy treatments, whereas another may need psychic or emotional medicines.
Why Are Spiritually Based Healing Methods Important Today?
People today need to heal themselves emotionally, physically, spiritually, and psychologically, and they need to find ways to get better, not just get through. And this has led many people to turn to spiritual healing methods.
It's common practice to use techniques from the various spiritual healing traditions to help heal the mind, body, and spirit. From acupuncture to shamanism, healers use many different methods today to treat people in need of healing.
Traditional healers often referred to as "spiritual healers" or "world healers," have been working to solve people's problems since the beginning of human civilization.
African Healing Traditions And Techniques
We are living in the age of science and technology. Today, science and technology have surpassed the religious realm to take over every aspect of our lives.
We no longer seek God for our problems, but instead, we go to science for help. We have replaced God with scientists and physicians. However, these men of science and medicine have not considered the spiritual realm.
The spiritual realm is just as powerful as science and technology. All the spiritual healers at African traditional healers are living proof that there is something greater than science and technology. The truth is that all people need love, acceptance, and healing.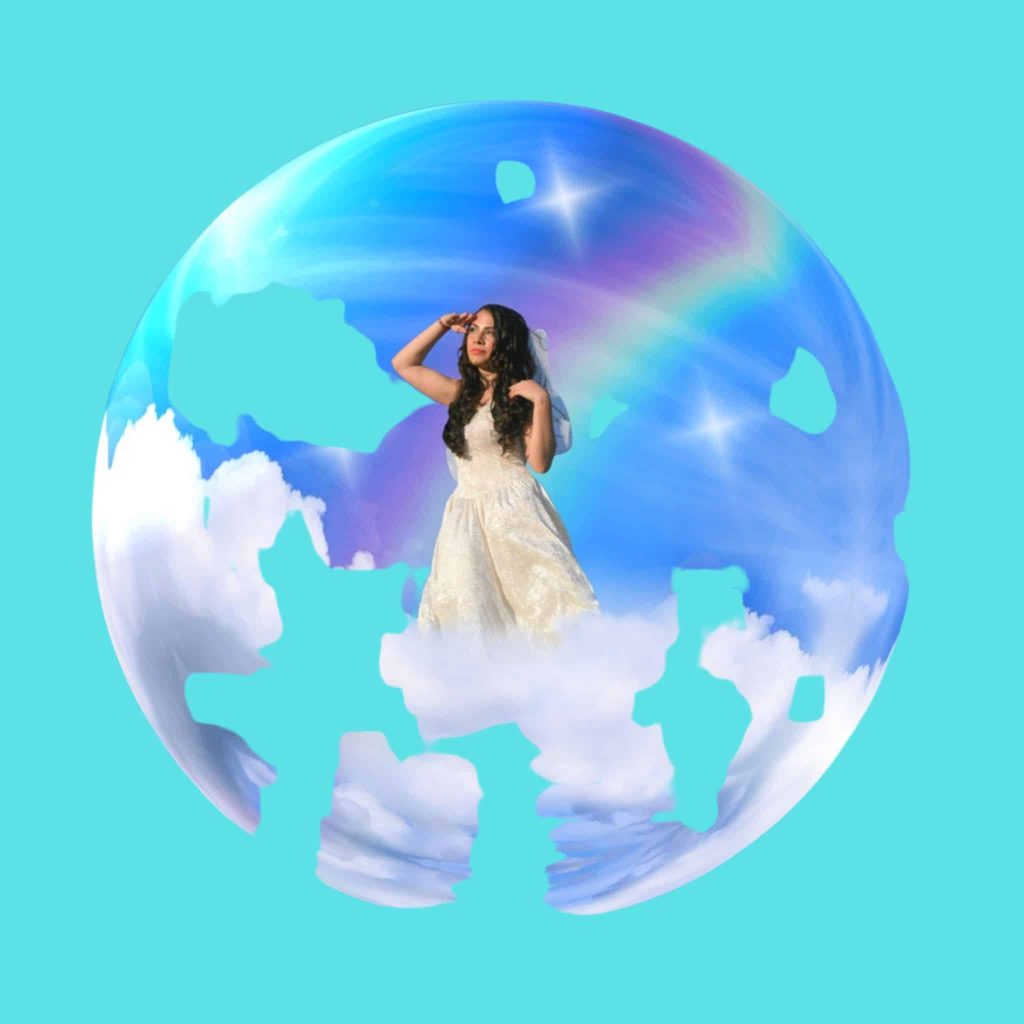 Who Can Be A Spiritual Healer?
There are numerous examples of successful healers throughout history, especially throughout Africa.
Being a spiritual healer is a skill possessed by very few individuals today.
The secret of our team of spiritual healers is simple; they all have God-given talents and abilities.
Many healers possess unique gifts to recognize and treat illnesses and injuries.
The African traditional healer's mission is to help others cope with physical and spiritual problems.
We are skilled in using herbs, meditation, and other therapies.
How Can You Be A Spiritual Healer?
Healing is a natural human ability. There are spiritual healers in every culture on Earth.
Spiritual healing is an ancient practice that healers have practiced throughout the world for thousands of years. Africa has many spiritual healers who practice this method.
But not everyone can take advantage of spiritual healing. Why? To answer that question, you need to understand the history of spirituality and the difference between spirituality and religion.
While some people may think of spirituality as a religious practice, the truth is that spirituality and religion are two entirely separate concepts.
Religion is an organized belief system that has its own beliefs and doctrines. Spirituality, however, is simply a belief in life, love, and healing.
Many African traditional healers and diviners on this site give a detailed report about casting the spells. It was a great experience to use their services. The entire process took less than 15 minutes, and the results were excellent.
Not sure how African Traditional healers work, but they must be legit because I won big. And I wanted to win the lottery, and I won. I got lucky, and it didn't hurt to donate 10% of my winnings to charities.
I was skeptical when I first began using their enlargement spells. In just a few short hours, I noticed a significant increase in my penis length and thickness. It worked, and it is a product that everyone should try!
What Do Spiritual Healers Do?
Spiritual healers are known worldwide for their ability to help their clients recover from illness, accidents, and other traumatic events using spiritual healing techniques. These healers are usually mediums who have received training in utilizing specific spiritual energies, such as those found in the tarot and palm readings.
They can use these energies to help heal a client. Most of the healers are also clairvoyants.
Spiritual healers base their work on certain principles; the world also knows them as shamans or medicine men.
Healing is very close to witchcraft but practiced separately. There are many forms of spiritual healing, but many people in our modern world do not realize that they have spiritual healer capabilities within themselves. Many misunderstand and misrepresent the practice of spiritual healing.
Get to know some fantastic healers and learn how they work.
Find out what it takes to be a spiritual healer and what you need to do to become one.
Join our group of healers to learn how to use your spiritual gifts.
The first thing you need to remember is that the world can't be changed by you alone. But, the second thing you must do is change the way you think, act, and live.
You have to take responsibility and accept accountability for your actions. Learn the principles of self-awareness, empathy, accountability, mindfulness, and self-development, and put them into practice to achieve happiness, abundance, success, and prosperity.
All Our Services Are Guaranteed
Frequently Asked Questions